We sat down with Christopher Leon, the creative director for the EFM agency in San Diego, CA. EFM is a full service interactive marketing and branding agency that provides nationally acclaimed advertising solutions. Most notably they are the agency on record for The Mirage Hotel and Casino. Throughout his 13-year career as a designer and creative director, Christopher has produced work for everyone from startups to Fortune 10 companies.
What are 5 people, groups or things that get you going?
Music is my biggest inspiration. Jay-Z is a good contemporary one. Steely Dan. The 70s rock bands like Kansas, Eagles always get me going. Classic singers like Etta James if I'm sipping whiskey.
What do you see as the correlation between design and music?
It's an intangible. For me, it's an intangible because you've got sound that could resonate an emotion, that could physically give you chills. Music has a way of making you feel a certain way, of taking over your emotional state and hijacking that moment. I think it's just as much a part of humanity as eating in many instances for me.
When I create something, I want to create something equally as emotional.
The next closest thing? For me it would be photography. If you can capture that moment of something so spectacular that can really make you cry, that's a once in a lifetime shot.
What was your motivation growing up?
Good question. I've always known I wanted to do something in the art field. I've always known that. I've always been artistically inclined but I didn't know what I wanted to do until I went to college.
Was your family supportive of your decision to go into design rather than like…
A lawyer, a doctor, yeah. I think they kind of already knew that I had talent in some respects. They just wanted me to be happy and do what I wanted to do. They didn't want to see me working long hours and questioning whether I'm doing what I want to do.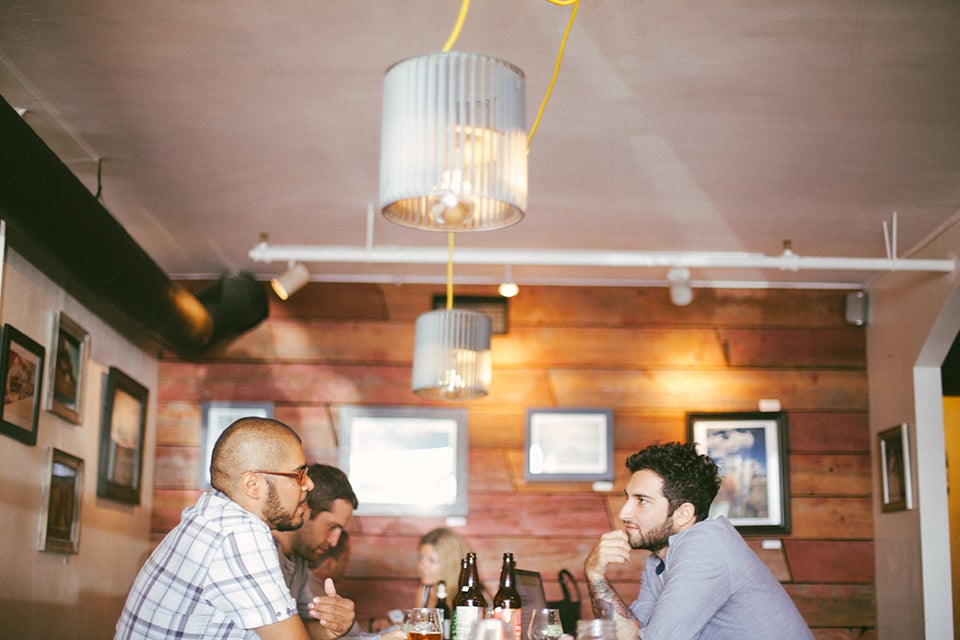 Did you have a sketchbook as a kid?
I did. I sketched on everything.
When you were growing up, were you into computers or the physical arts?
I was one of the first pilot programs in San Diego to work on computers. It seems kind of ridiculous to say that, but you had the Oregon Trail and others. That kind of got me into the computer at a young age.
On the physical side I did sculpting, acrylic painting, mixed media of all kinds. It wasn't until college that I got into art on the computer. It wasn't until 1995 that I really used it for what I would eventually be using it for in my profession.
Is ability to create art in the physical realm something that you still value?
It is something that I value. Actually, everything that I've learned from experiencing all those types of art mediums back in the day led me to understand something greater in the next thing that I did. That life lesson is a direct correlation to how my profession has taken its route.
I have a better understanding of what it takes to do production to what it takes to do the design. I would say if I could do it again, I wouldn't trade it for the world.
What was your first job coming out of school?
My first job was working for a well known art director who worked for some top name agencies here in San Diego. He was kind of in the latter part of his career, so he worked from home. It wasn't at all what I expected, but it was a good lesson. There were some really challenging moments when I almost quit my job because I realized, wow, I suck.
That was the biggest thing for me. You start to really think "did I make a mistake?" "Is this really what I want to do?" You start second guessing yourself, like "I don't know if I made the right choice."
Then, you kind of stick through it, apologize profusely, and you know, cry at home or on the way home.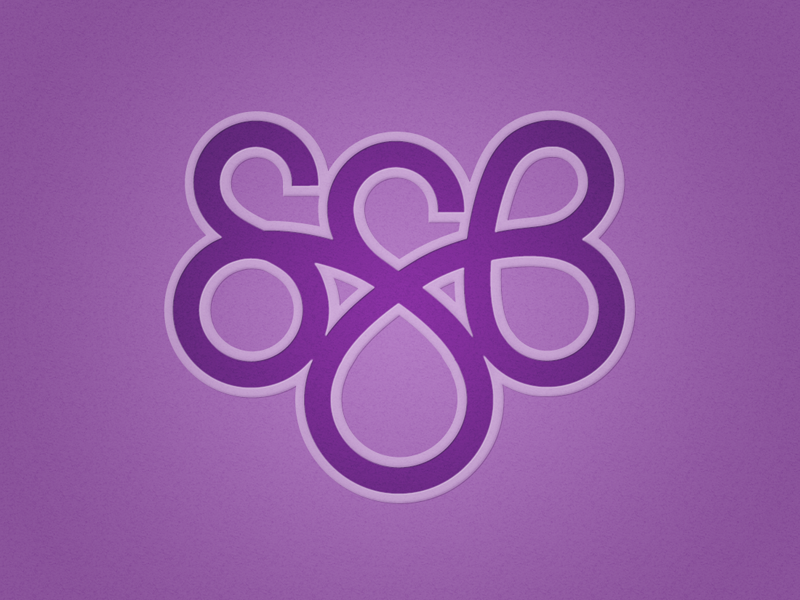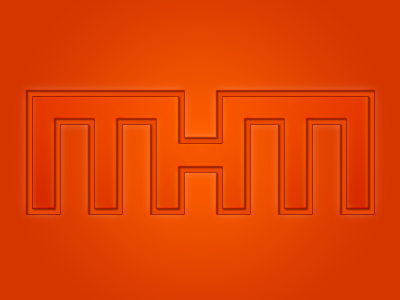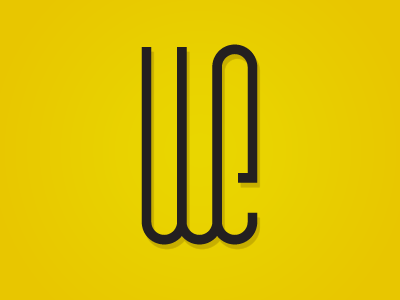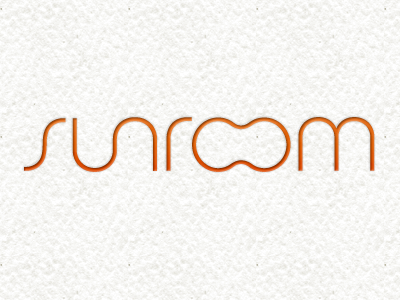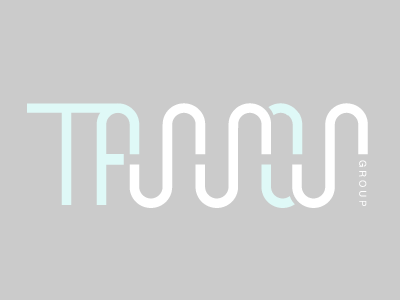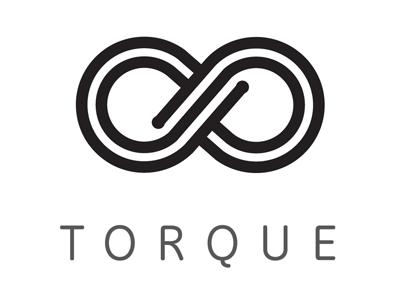 As a creative director, how much production are you doing on a daily basis now?
I don't do as much actual hands on as I did maybe 7 months ago, like on a day-to-day, but I still do a lot of the first initial "here's what I'm looking for," kind of thing. I'm probably more hands-on than I probably need to be.

That's probably a curse and a blessing at the same time. You know part of this control freakiness that I apparently have is it's got to be done right, and so it's got to be done my way.
It's very hard letting go, and so you have to really trust the people you work with to really facilitate your vision and get it done.
Would you say you're creatively satisfied with your 9 to 5 work?
Christopher: You mean 9 to 12. Yeah, but hey, I am creatively satisfied for what I'm doing. I mean I would say right now this is a very high point of my career, which is what I've wanted to do for so long.
Working with The Mirage is a unique opportunity because the client themselves trusts me so much that there isn't a lot of back and forth and approval process. That has to do with the relationship from the account side that's transferred over to the creative side.
What would be the next step for you? You know, 5 to 10 years. What would you like to see yourself doing creatively?
You know I struggle with that question because so much a part of me wants to still be hands on, and I believe at some point there's going to be a time where I'm going to have to step away and not be as involved.
To me, that's almost like slapping God in the face.
I always want to be a part of everything. That's just kind of how I am. In 5 years I probably will still be doing the same thing I'm doing now, but with bigger clients. More clients. More consumer-driven clients.
You guys are hiring a lot of young folks right now. What kind of advice would you give them in order to work with you?
I would say you just have to understand the value of a work ethic. You have to put in the hours. You have to be more difficult on yourself than I will ever be on you. You have to want to fight for it.
I'm going to be blunt with you; I'm looking for me. I was more difficult on myself than anyone ever was on me because I knew what I could do. I knew what I could do, but it just wasn't always coming to fruition. If you're worth a damn, you're going to be really hard on yourself, or you'll just skate by.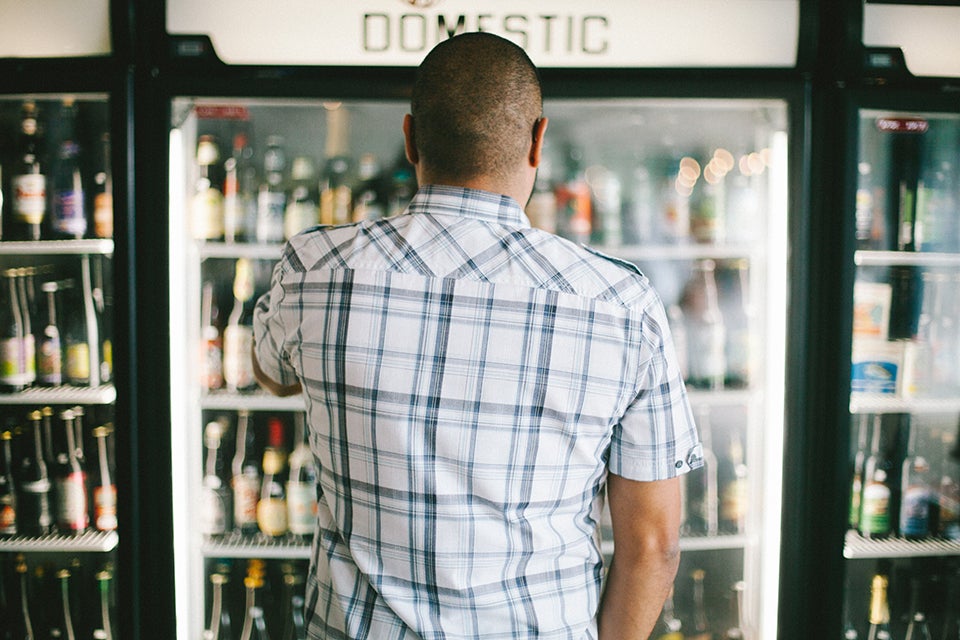 You live in the microbrew capital of America. How much work do you do under the influence on a weekly basis?
Not enough. I wish I could do it more.
Have you found that perfect medium where you can create and drink?
Well, it depends. If I'm drinking a 9 or 10 percenter, then 2 and it's over. I'm done for. I mean, you know, if we're talking about the liquid inspiration of sorts. Then yeah, I could probably drink about 3 before I become just completely inoperable.
What sparks your inspiration?
It generally happens when I don't want it to happen. It generally happens when I'm at home watching tv, and just boom. I have this inspiration. Then I'm on the computer the rest of the night. I put my earbuds in and I'm listening to Magna Carta or some Delta Blues. Then I get that little spurt of juice flowing. Then I'm there for the next 4 hours.
Chuck Close said inspiration is for amateurs, the rest of us just show up and get to work. What is your feeling on inspiration or how that comes about?
We all have inspiration whether we like it or not and whether we realize it or not. Inspiration comes when you least expect. It will come to you when you force it, but everybody works off of something, right?
People aspire to have that inspiration. Sometimes though, you just have to man-up and noodle it out. It takes hours.
What kind of legacy do you want to leave?
I want to be known for the work that I did. That I left an impression onto somebody. Moreover, did it inspire them?
From strictly a creative perspective, I want my work to resonate from the consumer's perspective. I want them to recall something from my work and say, "sh*t that was funny."
I want to make a difference. I want my stuff to make a difference in how it resonates. I want to create something that maybe somebody's not thought about yet, and potentially a vertical that's never used it, and that spawns something bigger.
Do you ever move away from advertising?
No. I will live and die, blood sweat and tears in advertising.
PS: If you're looking for some intelligent tools to distribute your brand assets we've built Brandisty just for you!