At Brandisty, we encourage our customers to upload both the RGB and CMYK version of their logos in EPS format. This allows us to output to any size JPG, PNG, or PDF on demand. Since we began building Brandisty we've noticed an important issue plaguing many designers when dealing with color spaces.
The problem happens when a designer needs to convert the CMYK version of their EPS into an RGB version, or vice versa. Vector graphics are unique in the senses that each object can have it's own color space. Because of this, it's possible to have an EPS with both CMYK and RGB colors paces which can cause problems during production!
Here's how to properly convert between colorspaces in Adobe Illustrator
First, open the file in Illustrator. After you've done so, click file, then select Document Color Mode.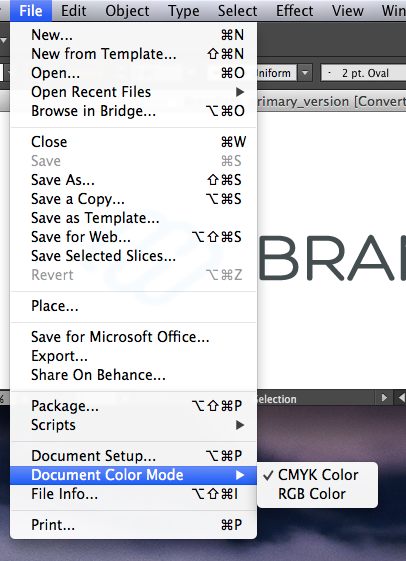 Next, select all the objects in the document.

Next goto Edit -> Edit Colors, and select the color space you would like to convert to.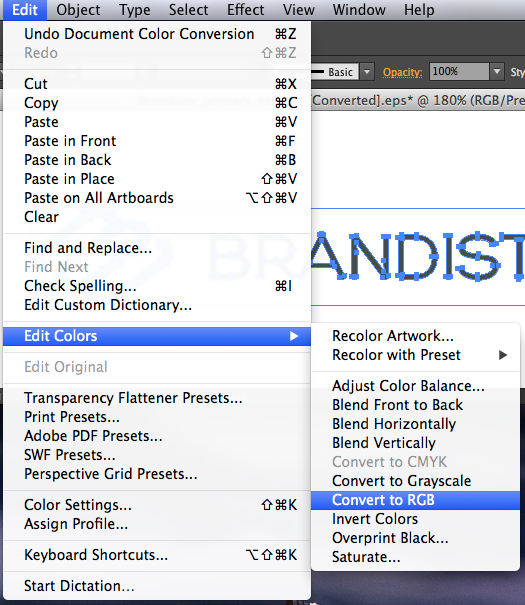 Next, select File, then click Save As.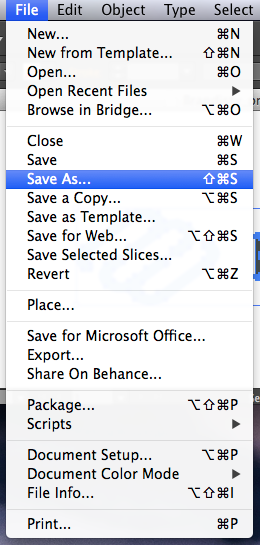 After you've clicked Save As, make sure to choose EPS as your format.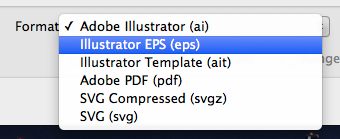 Here's the most important part, make sure that 'Include RGB/CMYK postscript in RGB Files' is unchecked!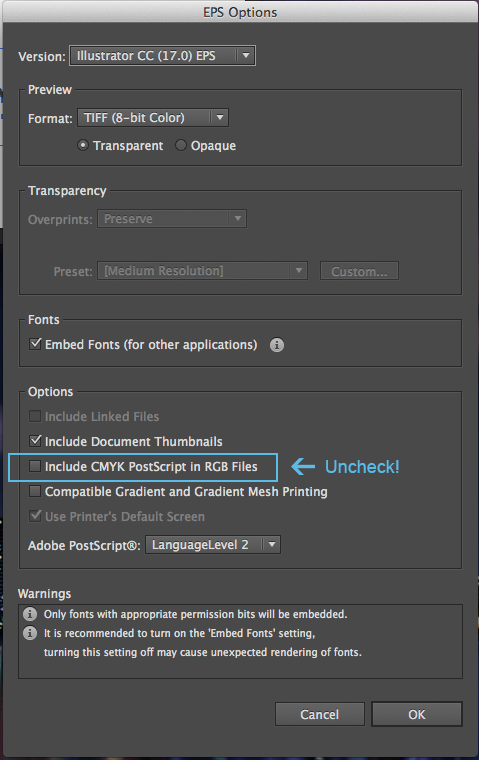 After you have done so, click OK and you have properly changed the color space for your RGB/CMYK files.
You're finished! If you would like to be stay updated on design, branding, and other useful articles like this, please enter your email address below.
PS: If you're looking for some intelligent tools to distribute your brand assets we've built Brandisty just for you!